Podra Snow Removal Services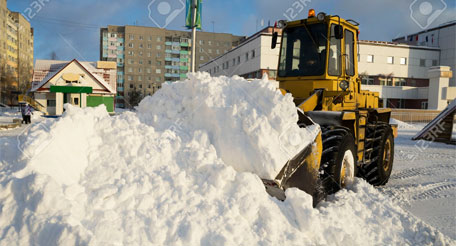 Podra offers snow removal and shoveling services for residential, commercial and municipal customers. We will send someone to your house or business after any significant snowfall to plow your driveway and shovel your walks and clear your residential or commercial entrances and sideways.
We provide professional staff and use reliable equipment with radio dispatchers in addition to snow removal specialists. We have at your service commercial grade equipment such as skid steers, front-end loaders, snowplows, pushers and heavy duty trucks and equipment.
Call us today for all your snow removal services and needs.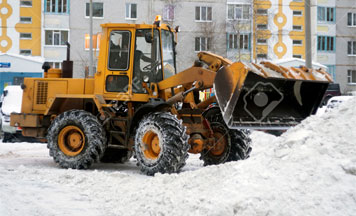 Podra starts the job before the storm hits your municipality we will visit your site when you contract with us so we can plan for the precise services you need and we get to hard work when storm hits and continue the service until all pathways are cleared.
Call us today for all your muinicpal snow removal services and needs.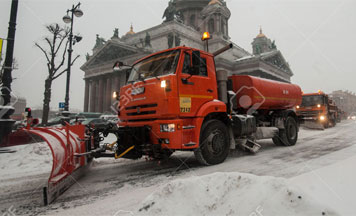 Podra has the best equipped and trained staff in the commercial snow removal industry. We pride ourselves in managing large, medium and small size commercial properties and meeting the toughest grounds during tuff winter storms and tuff weather conditions. Our clients trust us to provide reliable, efficient and effective on time (during, before and after storms) services to ensure your operations and business continue as usual, regardless of what mother nature has in storm.
Podra has 30 years of experience and is an active member of the Chicago land community and we lend a hand each and every time nature sends a now storm to all out neighbors.
Call us today for all your commercial snow removal services and needs.
Residential Snow Shoveling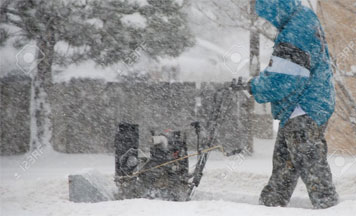 From roadways to entry ways to your resident, you can count on us to ensure surfaces are clear and safe for your family and neighbors. Podra offers winter residential services and a full-service snow removal and management for all residents in and around Aurora, including naperville, Oswego, Lisle and many more cities. We service residential homes and houses. With a fleet of high-tech snow removal equipment and total dedication to customer satisfaction, our team of snow management experts is here to clear your lots professionally and quickly with every snowfall.
Call us today for all your residential snow removal services and needs.